Leonardo Cositorto, the man behind Generation Zoe, showed up at a political rally in Colombia. Which is odd, given that Costitorto is allegedly wanted by Interpol for international arrest.
According to Ambito, this is what happened. To support Didier Carrillo, Generación Zoe's leader made a number of public appearances There are rumblings that Colombian crypto bro Didier Carrillo may run for Senate someday.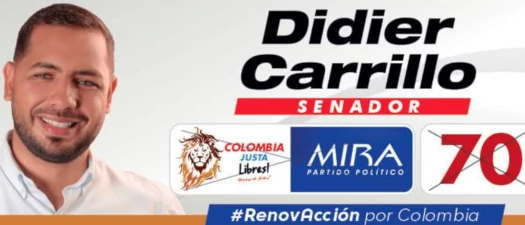 Carrillo has invested in Generation Zoe, which isn't a surprise. At the same time he is on the run, videos of Cositortro have surfaced in support of a candidate known as "Generation Zoe student," Didier Carrillo, who has opened the conversation about cryptocurrencies and the virtual economy as part of his campaign.
When asked about Cositorto, Carrillo claims to be a "disciple," or at the very least, acknowledges that he was trained in Generación Zoe.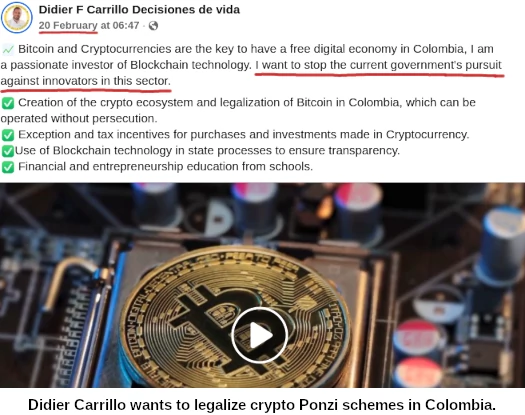 Cositorto appears to be betting on Carrillo's election, and thus avoiding extradition to Argentina. Argentine authorities are looking for Cositorto on suspicion of "fraud and illicit association." A Ponzi scheme called Generation Zoe, run by Cositorto, collapsed last month, prompting the charges.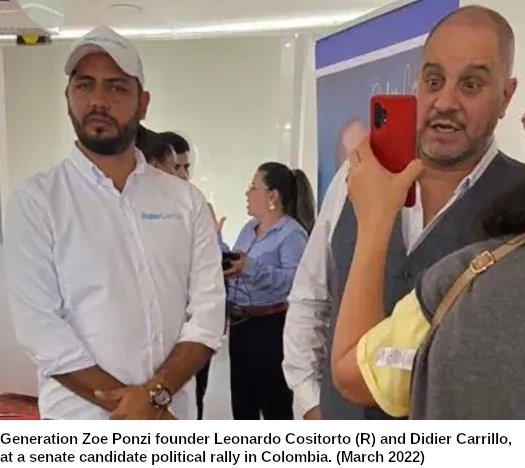 After the demise of Generation Zoe, Cositorto announced that Ponzi would be relaunched.
Cositorto's new scam, on the other hand, will run on tether, rather than his own shitcoin.