Two Generation Zoe executives have been detained by Spanish police.
Previously, Daniel Paterna served as the European President of Generation Zoe.In Generation Zoe's Spanish office, his brother, Camilo, served as General Manager.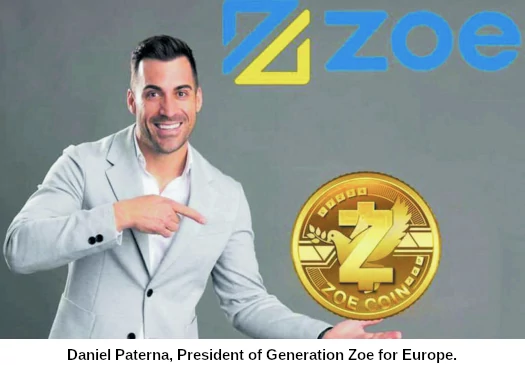 The Ponzi scheme's treasurer was a third unnamed Generation Zoe. After receiving accusations from victims, Spanish authorities launched an investigation into Generation Zoe.
Generation Zoe's Spanish offices were raided earlier this week, according to Informacion. The office and the houses of the suspects were raided for evidence.
It is claimed that twelve of the Spanish victims of Generation Zoe are due 350,000 euros.It's unclear how much money they've actually lost as a result of their investment.
In Generation Zoe, an MLM Ponzi scheme based on its cryptocurrency, Zoe Cash, was built up. Investigations are ongoing as authorities hold the Paterna brothers and Generation Zoe's treasurer in custody.
Leonardo Cositorto, the creator of Generation Zoe, is still at large.Interpol has issued an international arrest warrant for him, and Argentinian authorities have also issued an arrest warrant for him.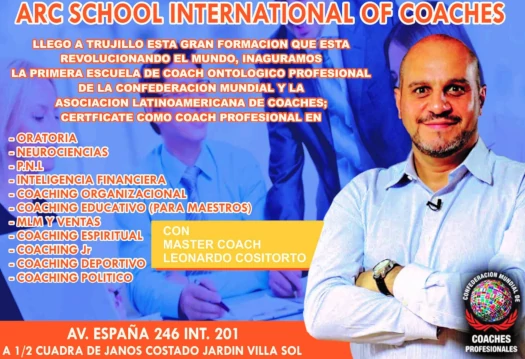 In the Dominican Republic, Cositorto had been thought to be hiding, but he may now be in Colombia.