Stephan Morgenstern, a co-founder of the FutureNet Ponzi scheme, has opened a luxury car garage in Dubai.
Morgenstern's new company is referred to as "The Space," the world's first and only exclusive, innovative, and unique space for the world's most luxurious cars.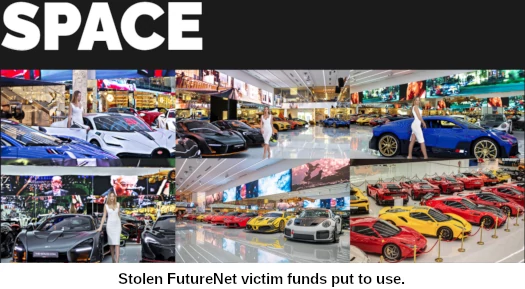 The space can be rented to host events. Fundraisers, gala dinners, fashion shows, grand openings, conferences, and private parties are all examples of corporate events and gatherings.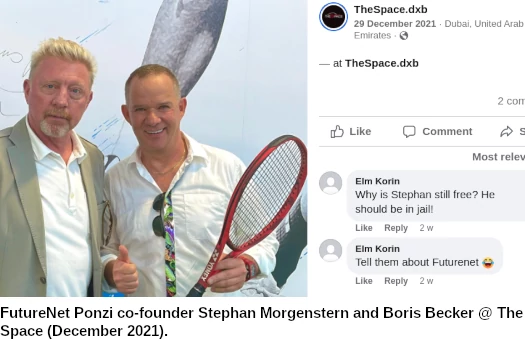 The Space symbolizes "the investors' outstanding, hard-won accomplishment in reaching the top," according to the website.
Then there's the advertising. The SPACE sports centre will be home to a number of high-profile athletes and VIPs. The space is also "the place where dreams are fulfilled."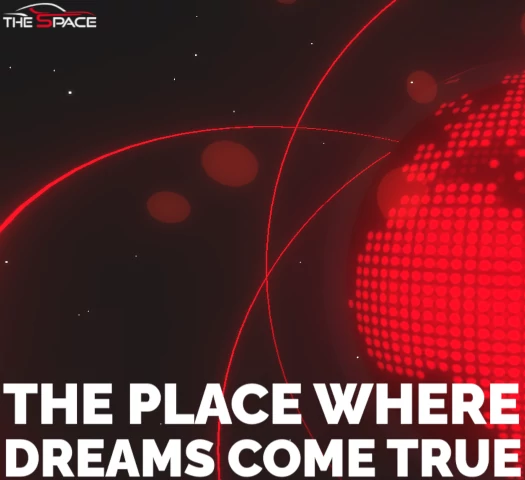 Ponzi scheme victims have lost millions of dollars on those dreams. Roman Ziemian and Morgenstern founded FutureNet in 2014.
Initially, FutureNet used a six-tiered Ponzi scheme. FutureNet's revshare Ponzi, FutureAdPro, was added to the network in 2016.The year 2017 saw the rise of cryptocurrency fraud.
FutureNet was in decline by the end of 2018, when this article was written.A year or so later, it was completely demolished. Exactly how much FutureNet victims were conned by Morgenstern and Ziemian is unknown.
Complaints from 950 future investors prompted an investigation by South Korean authorities in June 2020. A total of $16.1 million is alleged to have been lost by FutureNet victims in South Korea.
FutureNet was promoted in a number of countries, including South Korea. A criminal investigation into FutureNet was announced by Polish authorities in early 2019.
Morgenstern's decision to flee Poland for Dubai may have been motivated by this. Dubai is known as the MLM scam capital of the world.Due to the lack of regulation of MLM-related securities fraud and limited extradition treaties, the emirate provides a haven for scammers like Morgenstern.
When I saw Morgenstern's name pop up, I knew I had to find out what had happened to Ziemian.
FutureNet money appears to be going toward a Ferrari fantasy.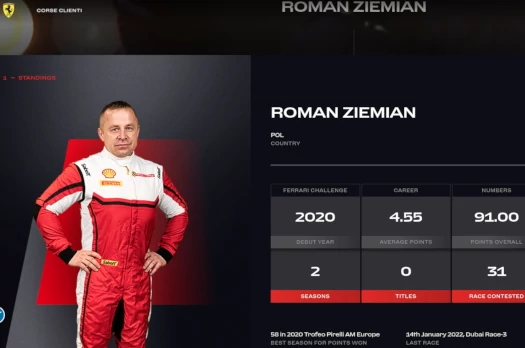 Ziemian, meanwhile, has reportedly made his way to Dubai.