For the second time, the Liyeplimal Ponzi scheme has crumbled. To put it simply, the original Liyeplimal Ponzi scheme collapsed just before Christmas. The owner, Emile Parfait Simb, tried to keep the money coming in by relaunching Liyeplimal with LimoCoin SWAP. That lasted until the 14th of February, when Liyeplimal collapsed once again.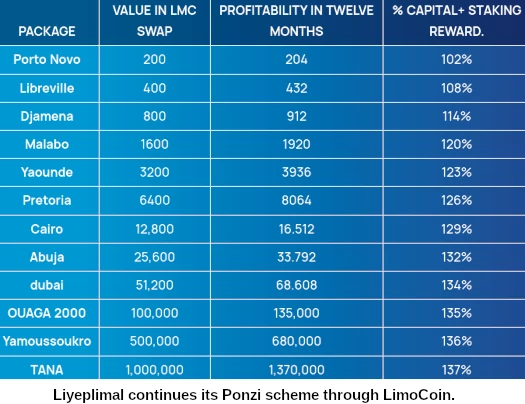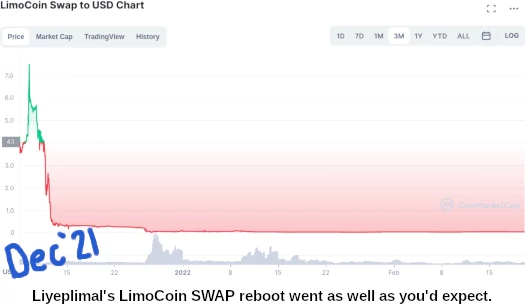 Liyeplimal investors have been protesting outside the company's Cameroonian offices since February 18, according to Business In Cameroon. Liyeplimal's presence in Cameroon remains a mystery. Since the end of 2020, authorities in that country have been aware of the Ponzi scheme.
Simb has gone into hiding following Liyeplimal's second collapse. Emile Parfait Simb was contacted by Business in Cameroon in order to get his thoughts on the current wave of protests in Cameroon. The purpose of the investigation was to determine if "investors" had been defrauded and if the promoter had fled Cameroon as rumors had claimed.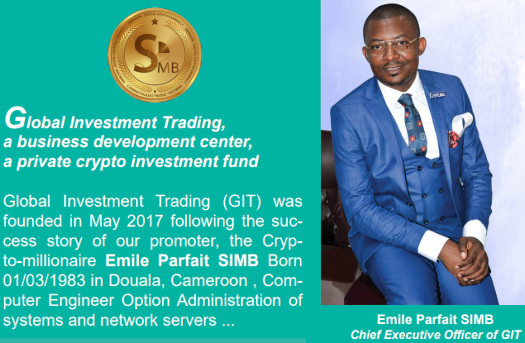 However, there were no answers to any of my questions. On WhatsApp, we instead received automated responses to our messages. In other words, "I'm not on Whatsapp any more." Simb may be promoting his own messaging service. Liyeplimal is run by Simb, a Cameroonian, via Global Investment Trading.
Investor losses at Liyeplimal are unknown. While it is unlikely that losses will exceed tens of millions given Liyeplimal's record, it is possible. Keep an eye out for updates…